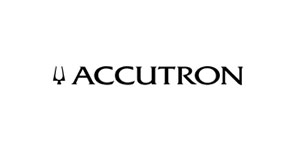 Accutron
Swiss made, with refined cosmopolitan design and sophisticated styling, the luxury Bulova Accutron brand represents the "best of Bulova," combining Bulova's history of timekeeping excellence with the innovative legacy of Accutron.  Offering superior craftsmanship, intricate detailing, the finest materials and the most advanced Swiss technology, Bulova Accutron provides an exceptional mix of artistry and accuracy for the demanding and knowledgeable luxury audience.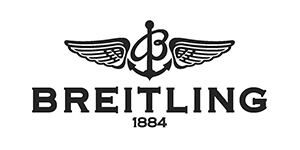 Breitling
As one of the last remaining independent Swiss watch brands, Breitling has played a crucial role in the development of the wrist chronograph since 1884. Breitling adds precision to the watchmaking process by furnishing all its watches with chronometer-certified movements. It is very rare for a watch company to produce its own mechanical chronograph movements, and Breitling does so in its own workshops. The Breitling watchmaking process includes a rigorous process of quality control, ensuring that every product is made with the finest craftsmanship in the world.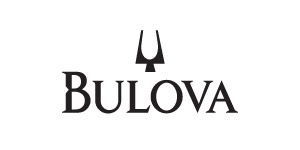 Bulova
For over 135 years, Bulova has stood proudly in the vanguard of American innovation. A pioneering force in the industry since opening a small store in Lower Manhattan in 1875, Joseph Bulova transformed how watches were worn and how time was perceived. An independent thinker alert to the era's risk-taking ethos, Bulova presented one innovation after another, establishing a dedication to creativity and change that endures to the present day.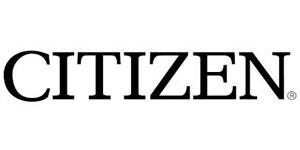 Citizen
Celebrating 100 years, CITIZEN, a pioneer in watchmaking and innovative technology, promotes excellence and creativity with a deep-rooted respect for craftsmanship. CITIZEN advocates 'Better Starts Now,' searching for and accomplishing goals that better our lives. In this respect, CITIZEN aligns with organizations and personalities that reflect the values of the brand including the Citizen Naismith Trophy, National Merit Scholarship and Good360.

As a 'citizen of the world' we bear the responsibility to help cultivate positive change and on-going evolution to our craft. For ove...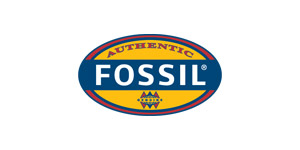 Fossil
The heart and soul of the FOSSIL brand -- its people, products and culture -- is about a unique kind of inspired creativity. Representing the concept of accessible cool, Fossil's identity is anchored in vintage authentic style mixed with a creative spirit and a sense of humor that extends into all its product offerings, graphics and one-of-a-kind, trademark collectible tins.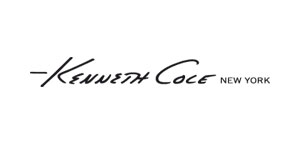 Kenneth Cole Watches
Each Kenneth Cole watch is a fashion statement. Kenneth Cole watches come in beautiful designs and they are made with genuine leather and the finest materials. Kenneth Cole is one of the top shoe manufacturing companies in the world. Kenneth Cole has put the same level of inspiration and dedication into their collection of timepieces as they have in their shoe and clothing lines.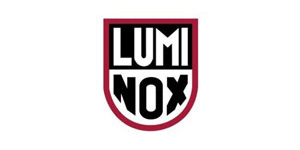 Luminox
Like many other American success stories, Luminox came from a forward-thinking individual realizing a need in the market and meeting it. Barry Cohen, a watch industry veteran, came across a Swiss self-powered illumination system and knew that it would make watches more visible and easier to read in low or no light situations. He asked his friend Richard Timbo if he would like to join him. Luminox was born in 1989 (Lumi is Latin for light while Nox is Latin for night), driven by a commitment to offer cutting-edge luminescence and readability in its line of high-performance sports watches.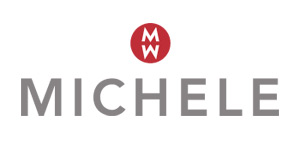 Michele Watch
Capturing the vibrant Miami lifestyle, MICHELE timepieces combine luxury with glamorous style.

Showcasing bold, brilliant hand-set diamond cases and mother-of-pearl dials, MICHELE pays homage to the art deco-influenced designs of South Beach. The MICHELE design philosophy blends timeless elegance with contemporary fashion for a classic and feminine style.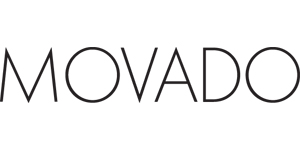 Movado
Recognized for its iconic Museum dial and modern aesthetic, Movado has earned more than 100 patents and 200 international awards for watch design and time technology, and Movado watches are in the permanent collections of museums worldwide.

This long, rich heritage of artistry and innovation in design and a close association with the arts continue to define the Movado brand identity today. Always in motion, Movado continues to create watches of exceptional craftsmanship and design distinction.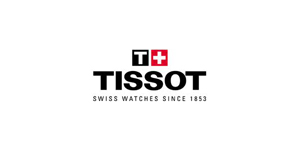 Tissot
The plus sign in the Swiss Flag within the Tissot logo symbolises the Swiss quality and reliability Tissot has shown since 1853. The watches, sold all over the world, enable Tissot to be the leader in the traditional Swiss watch industry, exporting more than 4 million watches every year. Tissot stands by its signature, Innovators by Tradition. The high quality of the brand with every component is recognised worldwide.